Product Owner Website and E-commerce (m/f/x)
Location: ​Norderstedt, Hamburg
Entry as: Permanent
Work Area: Information Technology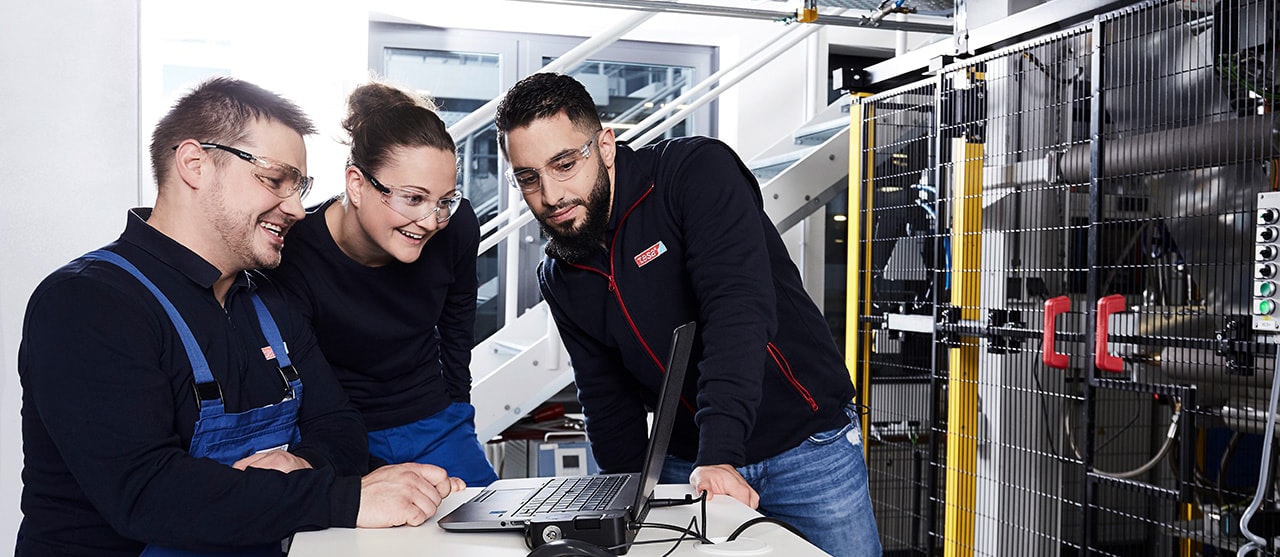 What you will do
By heart and soul, you are a product owner who listens to and understands customers to develop and optimize features that your customers love. You are responsible for our website and e-commerce activities on tesa.com.
As our product owner website and e-commerce you are responsible for the feature conception and development of our Bad Shop, our Insect Stop Shop, our website and a new online platform
You are the key contact for our business when it comes to demands and requirements of web products, while acting as a consultant to satisfy business needs
You manage a cross functional product team existing of UX/UI designer, developer, and stakeholders such as key users
You create a product vision in collaboration with the process owner with whom you align all stakeholders involved in the processes and systems
You develop and manage the product backlog based on business specifications and optimal customer value. You create and detail epics and user stories that are the basis for the development and testing.
You are responsible for end2end conception and implementation of web products in an agile manner
You manage national and international stakeholders
Furthermore, you are responsible for the conception and coordination of backend systems that are involved to bring to life the user story
You ensure stable operations of your products and coordinate our service and support providers
What you will need
Minimum of 3 to 5 years of experience as a product owner of a web product with a very good understanding and proven track record of corporate branding and eCommerce
Studied Information science or business sciences
High understanding of technology
Drive to provide our customer with optimal value
Entrepreneur who always focusses on their customer and balances its action between growth and efficiency
Highly structured way to manage work and deliver the promised quality on time
Empathy and excellent communication skills to provide information geared at the target group and to manage stakeholders
Assertive to manage a complex project and achieve challenging goals in time and budget.
Spoken and written English
What you can expect
At tesa, we create adhesive solutions that improve the work, products and lives of our customers.
How we do it? At tesa, we dare to create! Therefore, we team up, we challenge ourselves and we set the pace. But we don't just do that somehow. We act responsibly and always focus on our customers. Because only then we are able to achieve our goals and continuously improve our results.
We are an Equal Opportunity Employer and regard diversity as important for our long-term success. We expressly reject all forms of direct and indirect discrimination. All qualified applicants will be equally considered for employment regardless of their national origin, background, personal preferences and believes.
By applying you consent for the use of your resume for future opportunities within tesa.
If you want to find out more about tesa please visit us on our corporate web-page www.tesa.com and social media.
---
We offer:
Attractive remuneration
Flexible working
Further education and development perspectives
Interdisciplinary and cross-departmental career opportunities
Occupational pension provision
Numerous offers for employees, such as health promotion, sports and leisure activities, employee discounts, and much more (including tesa Bike, the company's own fitness studio, prevention options)