Werkstudent (m/d/w) Produktentwicklung BU Automotive OES
Location:
Hamburg
Entry as:
limited to max. 3 years
Work Area:
Teilzeit - bis 20 Std. / Woche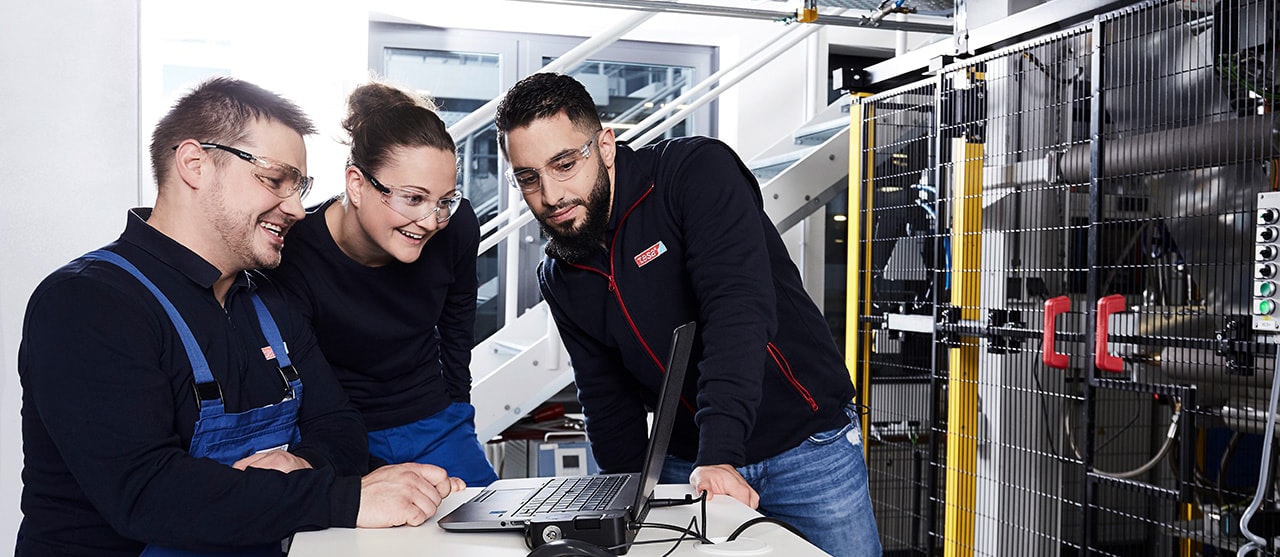 Introduction
Welcome to tesa. tesa is one of the world's leading manufacturers of technical adhesive tapes and adhesive system solutions. In our domestic market, 98% of people know us. Innovations and new technologies are the core of our success. Not only in homes and offices, but also in smartphones, displays, cars, airplanes or roof-mounted photovoltaic systems: One of tesa's 7000 products is probably sticking somewhere around you, often unnoticed, in a wide range of daily applications.
tesa holds the world together. We are represented in 42 countries with around 5000 employees, have 14 plants, production facilities and large technology centers in Europe, Asia and North America. Our goal is to achieve sustainable international growth in the coming years. As a wholly owned subsidiary of Beiersdorf AG, we are part of a group with a long tradition, strong values and a good corporate culture. Drive our future forward.

Your Tasks
Mitarbeit an Entwicklungsprojekten
Erstellen von Mustern sowie Vorbereitung und Durchführung von Versuchsreihen
Beurteilung und Aufbereitung von Messergebnissen
Entwicklung und Optimierung anwendungsgerechter Prüfmethoden
"Wer wir sind"
Wir sind ein Team aus sieben Entwickler*innen und verantworten den Bereich OES in der Business Unit Automotive. Dabei beschäftigen wir uns mit selbstklebenden Produkten rund um das Automobil und freuen uns über Deine Unterstützung.
Your Profile
Spaß an praktischen Arbeiten im Labor
Selbständige und systematische Arbeitsweise
Hohe Zuverlässigkeit
Gute Teamfähigkeit
Gute Deutsch- und Englischkenntnisse
Kenntnisse in den MS-Office-Programmen
Laufendes naturwissenschaftliches Studium (Chemie, Chemie-Ing, Verfahrenstechnik o.ä.)
Vorhandene Immatrikulationsbescheinigung zwingend notwendig