Packaging Engineer (m/f/x)
Location: ​Offenburg - tesa Werk Offenburg
Entry as: Permanent
Work Area: Research and Development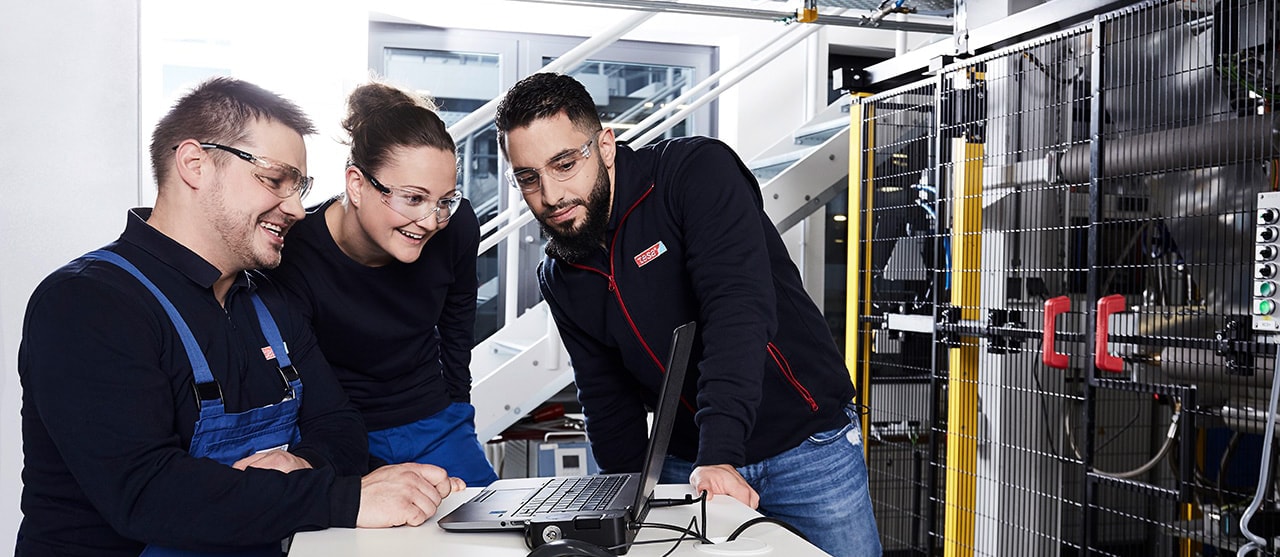 What you will do
We are seeking an experienced and innovative Packaging Engineer to join our team. As an independently acting project leader you are delivering sustainable packaging solutions for global implementation. You'll be part of an international packaging network that is ambitiously creating packaging concepts for several tesa Industry business units.
Your tasks:
Project lead for the development of innovative and sustainable packaging for the international tesa Industry assortment in close cooperation with marketing, production and logistics
Selection of packaging materials and packaging, taking into account product protection, costs, sustainability aspects, as well as customer agreements and current legislation
Analysis of the cost structure to determine rationalization potentials for packaging processes and packaging materials
Execution of internal and external benchmark analyses
Coordination, evaluation and assessment of production trials
Technical support in the event of equipment malfunctions in production, ensuring machine machinability of primary, secondary and tertiary packaging materials
Provide technical printing advice to the marketing department for the development of new artwork and its approval
What you will need
Engineer specializing in packaging technology
At least 5 years of professional experience in the field of packaging technology
Strong knowledge in the field of fiber materials and plastics
Good understanding of packaging material properties and how they are influenced by environmental factors
Experience in project management
Good verbal and written communication skills, both in German and English
Independent working style, commitment, ability to work in a team and to meet deadlines
Team spirit and strong communication skills
Assertiveness and analytical skills
What you can expect
tesa is one of the world's leading manufacturers of adhesive tape solutions, with a range of more than 7,000 products. With passion for technology, we drive innovation, reliability, and sustainability to shape a better future.
Our solutions make a difference in the work, products, and lives of our customers across a variety of industries, including Automotive, Electronics, and Home applications. With this, we address a broad segment of business customers, but also you as a private consumer.
You might be surprised to discover the many places where our adhesive solutions are at work, from the battery in your electric car, to the display of your mobile phone, and even in the elevator in your building. Wherever you look, you'll find tesa - holding the world together since more than 125 years.