Product Safety & Regulations Expert (m/f/x)
Location: ​Hamburg, Norderstedt - tesa Headquarter
Entry as: Permanent
Work Area: Legal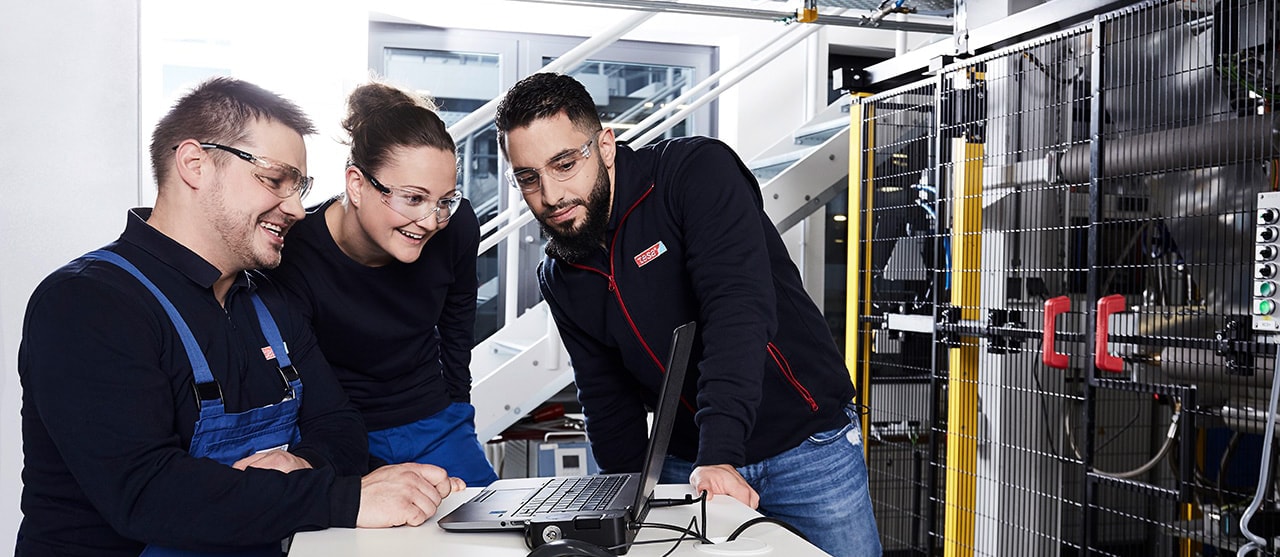 What you will do
Do you have a keen eye for detail and a passion for product safety? Are you committed to ensuring regulatory compliance across various industries? We invite you to be a vital part of our Regulatory Affairs team at tesa. In this role, you'll work closely with cross-functional teams to assess and manage risks, elevating our product safety standards to global excellence.
Key Responsibilities
Regulatory Oversight

: Ensure seamless compliance with international and national legislation, such as CLP, dangerous goods, and REACH regulations.

Safety Data Management

: Take the lead in preparing safety data sheets for mixtures of substances.

Product Labeling

: Oversee the accurate labeling of products in accordance with CLP guidelines.

Notifications

: Manage Poison Center Notifications and SCIP submissions.

Automotive Database Support

: Offer indispensable support for external automotive databases like IMDS/CAMDS.

Global Liaison

: Act as the key point of contact for global regulatory and chemical law issues, as well as customer and government inquiries.

Documentation

: Create and control product-specific documentation to enhance compliance measures.

Process Management

: Define and document critical processes for internal use and audits.

Database Maintenance

: Maintain a well-organized, easily accessible database of relevant information and records.

Training

: Develop and implement focused training courses on compliance, fostering a culture of continuous learning.
What you will need
Bachelor's degree in Chemistry, Chemical Engineering, Environmental Engineering, or a related field.

Proven experience in the preparation and verification of safety data sheets.

Strong understanding of classification and labeling of mixtures.

Knowledge of dangerous goods legislation; holding a valid certificate is a plus.

Familiarity with automotive databases is desirable.

Take the Next Step in Your Career
​​​​​​​Are you ready to leverage your expertise in a dynamic environment that values safety and compliance? This is an exceptional opportunity to contribute to a highly professional team focused on excellence. Apply now and be a part of our journey toward setting new standards in product safety and regulatory compliance.
What you can expect
tesa is one of the world's leading manufacturers of adhesive tape solutions, with a range of more than 7,000 products. With passion for technology, we drive innovation, reliability, and sustainability to shape a better future.
Our solutions make a difference in the work, products, and lives of our customers across a variety of industries, including Automotive, Electronics, and Home applications. With this, we address a broad segment of business customers, but also you as a private consumer.
You might be surprised to discover the many places where our adhesive solutions are at work, from the battery in your electric car, to the display of your mobile phone, and even in the elevator in your building. Wherever you look, you'll find tesa - holding the world together since more than 125 years.