Paralegal Corporate Law (m/f/x)
Location: ​Hamburg, Norderstedt - tesa Headquarter
Entry as: Permanent
Work Area: Legal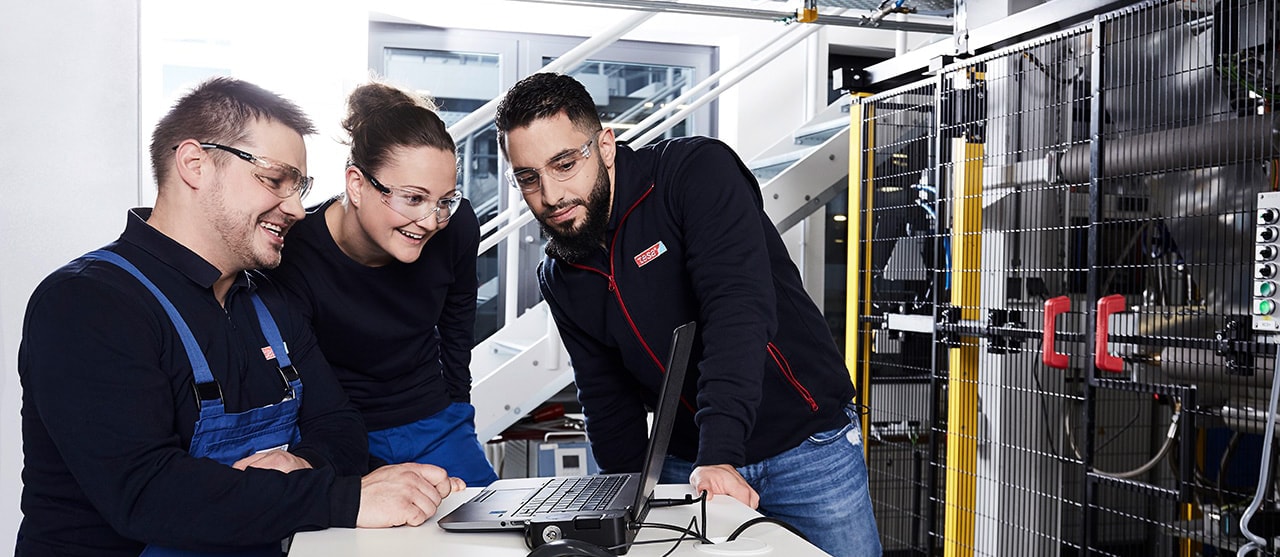 What you will do
Are you sharp-minded individual with a passion for law? Do you thrive in a fast-paced, global environment? If you're nodding, this is the opportunity for you to join our legal team as a Paralegal at tesa SE Headquarters in Norderstedt only a short hop from Hamburg airport.
In this role, you will be spearheading exciting projects and actively interacting with various stakeholders across the organization— from interns to the C-suite. You will play an indispensable part in shaping our legal strategies and processes.
Responsibilities:
Spearhead global projects and independently lead smaller initiatives

Support General Counsel and the Legal Team Competition & Coporate Law with drafting presentations, creating and reviewing legal documents (e.g. shareholder resolutions, PoAs),

Manage budgets, process invoices and align with Accounting and Controlling

Develop and optimize internal processes and guidelines

Independently coordinate corporate secretarial matters at a global level, liaising with external attorneys and notaries as well as international subsidiaries, control signature approval processes

Provide administrative support, including scheduling appointments, coordinating meetings, and managing calendars

Manage and update corporate databases, maintain digital files
What you will need
Completed studies in business law (LL.B and/or LL.M) or economics or comparable training with corresponding professional experience in a law firm

Prior experience in corporate law; knowledge in competition law is a plus

Fluent in English and German (written and oral)

Strong communication skills

Able to thrive in a fast-paced, high pressure, entrepreneurial environment

Must be responsible, accountable, result-driven and able to manage competing priorities

Proficiency in Microsoft 365 and general comfort with learning new programs and software
Personal Qualities:
You are a committed, dynamic and highly self-motivated personality with a "hands-on mentality" and a very good understanding of legal and economic contexts. Your outstanding organizational skills and the ability to change priorities as needed allow you to manage a wide array of tasks seamlessly and with little guidance. You have a good attention to detail while still meeting tight deadlines and maintaining a good sense of humor. Strong client-service orientation and a high level of integrity as well as discretion in handling confidential information are second nature to you. Your positive attitude and practical problem-solving abilities not only make you a great team member but also embody the professional ethos we value.
This role is based in our Corporate Headquarter in Norderstedt, close to Hamburg Airport.
What you can expect
tesa is one of the world's leading manufacturers of adhesive tape solutions, with a range of more than 7,000 products. With passion for technology, we drive innovation, reliability, and sustainability to shape a better future.
Our solutions make a difference in the work, products, and lives of our customers across a variety of industries, including Automotive, Electronics, and Home applications. With this, we address a broad segment of business customers, but also you as a private consumer.
You might be surprised to discover the many places where our adhesive solutions are at work, from the battery in your electric car, to the display of your mobile phone, and even in the elevator in your building. Wherever you look, you'll find tesa - holding the world together since more than 125 years.