International Marketing Manager Consumer (m/f/x)
Location: ​Norderstedt, Hamburg
Entry as: Permanent
Work Area: Marketing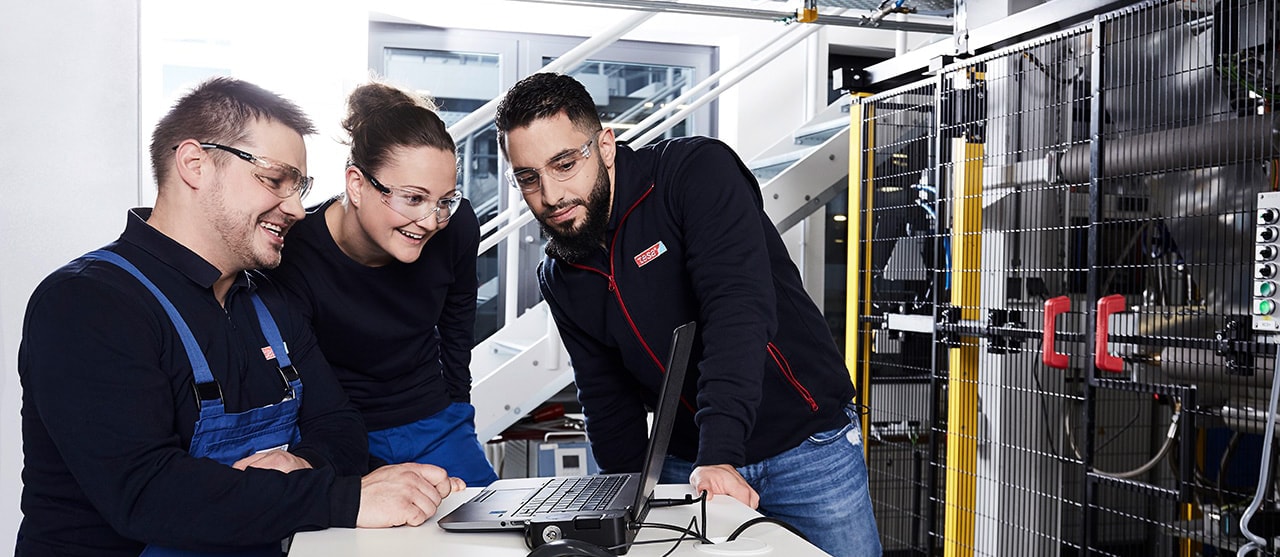 What you will do
We are seeking a dynamic and results-oriented International Marketing Manager to join our team and manage the marketing efforts for our b2c Consumer product assortments. As the International Marketing Manager, you will play a key role in developing and implementing marketing strategies to drive sales and increase brand awareness across global markets.
Manage sustainable sales and profit performance of supervised product groups(s) pursuant to strategic orientation and objectives of the Business Unit and in alignment with the interfaces and regions/countries
Independent planning, development, implementation and monitoring of international strategies, concepts and measures – along the entire value chain (innovation to life cycle management) and the marketing mix (product, place, pricing, promotion)
Develop, coordinate and validate respective business cases and project plans
Elaborate a sustainable, concerted marketing roadmap (product and marketing)
Manage projects in accordance to tesa guidelines and processes, professional leadership of international/interdisciplinary project teams
Initiate, develop, implement and monitor international innovation, product, marketing and communication concepts, stories and tools (international master, incl. digital media and product assets)
Elaborate sales and marketing plans, monitor the implementation and formulate possible corrective measures in close cooperation with the affected regions
Efficient operative management of supervised product group(s) in the context of characteristic product and marketing management responsibilities
Assure an excellent user, usage and costumer journey centricity expertise to create innovative, relevant and valued offers
Assure comprehensive knowledge regarding trends, markets and competition to provide competitive solutions
What you will need
Business Administration (Masters) or equivalent, preferred with a marketing/innovation/business development focus
At least three years of appropriate working experience in marketing, product, brand, innovation and/or digital marketing management in leading FMCG companies
Proven experience and success in exploration, development and launch of new, application-oriented product, marketing or business concepts
Analytical, strategical-conceptual and entrepreneurial thinking
Systematic approach as elaborating different topics, determination
Experience with multidisciplinary teams, preferred in project management
High self-motivation, excellent communication skills, assertiveness and team spirit
Passion for user and brand
Excellent verbal and written communication skills in English, German nice to have, additional other foreign language is of advantage
Knowledge of GfK/Nielsen market panels mandatory, Google Analytics, Ideation and Collaboration tools of advantage
What you can expect
tesa is one of the world's leading manufacturers of adhesive tape solutions, with a range of more than 7,000 products. With passion for technology, we drive innovation, reliability, and sustainability to shape a better future.
Our solutions make a difference in the work, products, and lives of our customers across a variety of industries, including Automotive, Electronics, and Home applications. With this, we address a broad segment of business customers, but also you as a private consumer.
You might be surprised to discover the many places where our adhesive solutions are at work, from the battery in your electric car, to the display of your mobile phone, and even in the elevator in your building. Wherever you look, you'll find tesa - holding the world together since more than 125 years.