SAP Support Lead Consultant FI/CO (m/f/x)
Location: ​Hamburg, Norderstedt - tesa Headquarter
Entry as: Permanent
Work Area: IT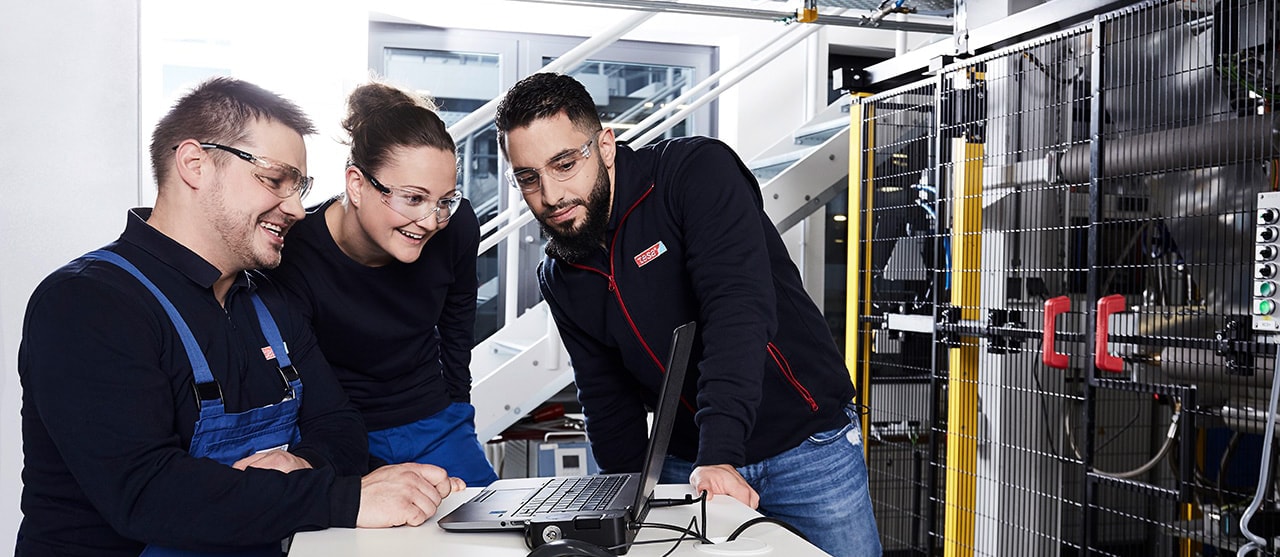 What you will do
Elevate your career in the dynamic world of digital technology by joining tesa's Digital Information Technology department as an SAP Technology & Operations Team Member, specializing in the FI/CO module. This is not just a job, but an opportunity to be at the forefront of digital transformation, ensuring operational excellence in finance and controlling systems on a global scale.
Collaborate with the SAP ERP Support Team to manage Incident & Problem Tickets and Service-Requests, adhering to Service Level Agreements.
Sustain a high-performance ERP environment through continuous monitoring of digitalized and automated processes in the areas of finance and controlling.
Adapt customizing and outline solutions based on business requirements, harmonizing with both internal and external solution architects. Ensure compliance with SAP Standard and tesa's template solutions.
Oversee the seamless handover from projects to operations by following the Transfer into Production process meticulously.
Guarantee a stable and reliable FI/CO environment, serving as the operational backbone for the business.
Coordinate with external service providers and contractors to ensure service excellence.
Continuously assess and refine SAP Support processes and operations for your designated responsibilities.
What you will need
Extensive expertise in SAP ERP module FI/CO and a solid understanding of system solutions that back respective processes.
University degree in informatics or a related field.
several years of relevant professional experience.
High analytical acumen paired with business management insight.
Willingness to assume full responsibility for SAP FI/CO Support.
Ability to work collaboratively across different regions and business units globally.
Exceptional communication skills in English; German is an added advantage.
A passion for teamwork and collaborative success.
If you're an ambitious tech-savvy professional who takes pride in operational excellence and enjoys the thrill of working in a fast-paced environment, we would love to hear from you. Take the next step in your career by contributing to a company that values innovation, responsibility, and teamwork. Apply now to become part of our mission.
What you can expect
tesa is one of the world's leading manufacturers of adhesive tape solutions, with a range of more than 7,000 products. With passion for technology, we drive innovation, reliability, and sustainability to shape a better future.
Our solutions make a difference in the work, products, and lives of our customers across a variety of industries, including Automotive, Electronics, and Home applications. With this, we address a broad segment of business customers, but also you as a private consumer.
You might be surprised to discover the many places where our adhesive solutions are at work, from the battery in your electric car, to the display of your mobile phone, and even in the elevator in your building. Wherever you look, you'll find tesa - holding the world together since more than 125 years.