Sr. Manager Logistics Operations (m/f/x)
Location: ​Hamburg, Norderstedt - tesa Headquarter
Entry as: Permanent
Work Area: Logistics / Supply Chain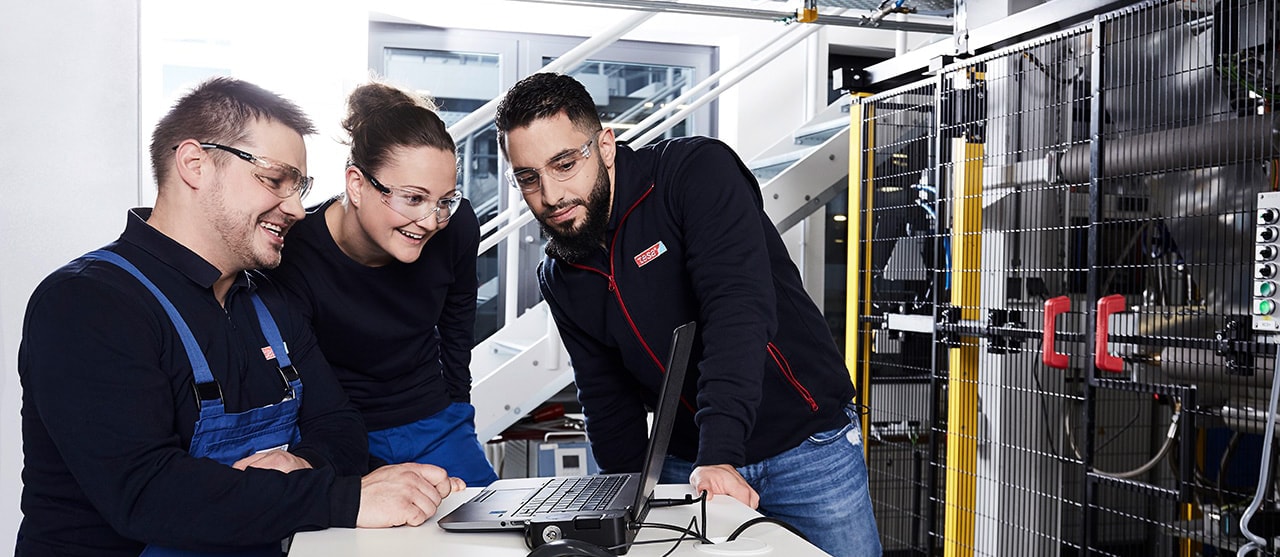 What you will do
Join the Exciting Journey as Sr. Manager Logistics Operations at tesa!
Are you ready to steer tesa's global logistics operations, crafting a path of operational excellence and sustainable growth? As the Head of Global Logistics Operations, you will lead a dynamic team, optimizing our logistics network, and spearheading an international approach to excellence.
Responsibilities:
Leading and steering a fantastic team of 15 people to achieve shared goals and foster professional growth.
Spearhead and empower the Global Logistics Operations team, fostering a culture of ambition, resourcefulness, and expertise
Establish and ensure flawless execution of orders, setting the benchmark for operational efficiency
Drive cost-effective strategies while maintaining exceptional service performance and reducing CO2 footprint
Monitor and analyze global logistics performance metrics, ensuring adherence to standardized processes across all regions
Foster a culture of continuous improvement, where innovation and structured growth go hand in hand
Forge strong partnerships with logistics service providers, balancing performance, cost efficiency, and sustainable practices
Contribute to the development and implementation of tesa's global logistics strategy, shaping the future of our operational success
What you will need
A degree in transport management, logistics, supply chain management, or related fields
Proven track record with 5-10 years of experience in international logistics operations, preferably in a manufacturing or supply chain context
Extensive experience in logistics service procurement and managing transport control tower (4PL) services
Exceptional communication and leadership skills within an international setting
A natural collaborator with exceptional networking skills
A proactive and solution-oriented mindset, dedicated to fostering continuous improvement
Proficiency in business English, both spoken and written
What you can expect
tesa is one of the world's leading manufacturers of adhesive tape solutions, with a range of more than 7,000 products. With passion for technology, we drive innovation, reliability, and sustainability to shape a better future.
Our solutions make a difference in the work, products, and lives of our customers across a variety of industries, including Automotive, Electronics, and Home applications. With this, we address a broad segment of business customers, but also you as a private consumer.
You might be surprised to discover the many places where our adhesive solutions are at work, from the battery in your electric car, to the display of your mobile phone, and even in the elevator in your building. Wherever you look, you'll find tesa - holding the world together since more than 125 years.