Process and Compliance Manager Tax & Customs (m/w/x)
Location: ​Hamburg, Norderstedt - tesa Headquarter
Entry as: Permanent
Work Area: Finance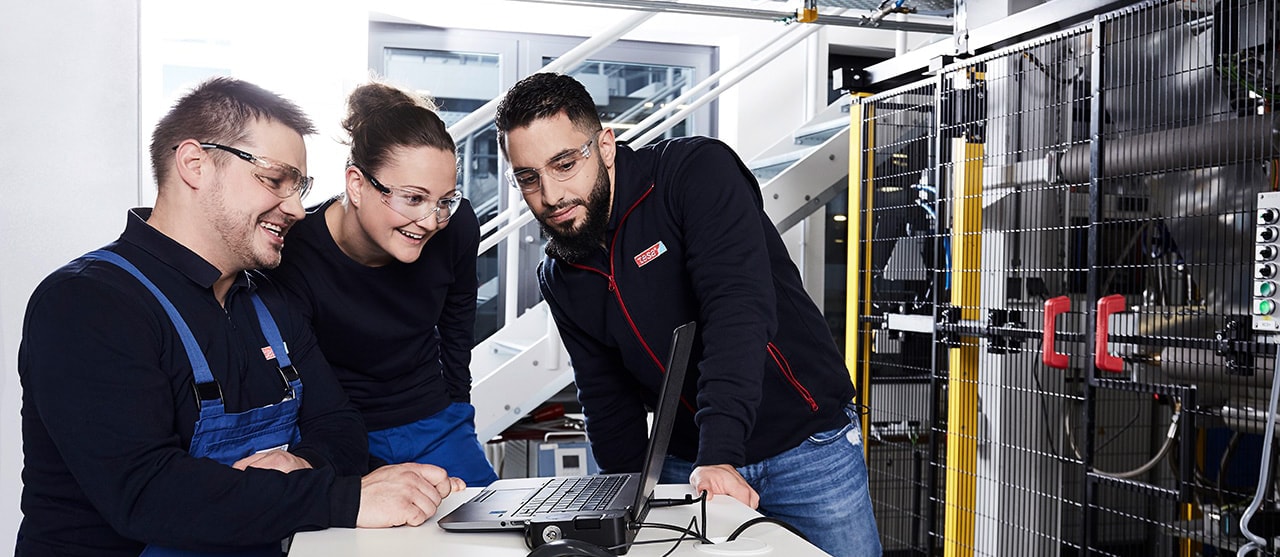 What you will do
Are you ready to step into a role that leads the way in global tax and customs compliance? As a Tax and Customs Compliance Specialist, you will be at the forefront of shaping and maintaining international standards. Your responsibilities will include driving innovation through automation and digitalization, providing essential guidance on IT-based solutions, and playing a pivotal role in cross-functional projects and mergers and acquisitions.
Develop, initiate, and implement global standards for tax and customs compliance processes.
Monitor and enhance the global Tax and Customs Compliance Management System (TCMS).
Drive automation and digitalization of compliance processes.
Provide consultation to business units on the design, development, and implementation of IT-based solutions and interface with IT-based corporate areas such as Data Analytics.
Offer process consultation for cross-functional projects, internal restructurings, and M&A projects.
Actively monitor external tax developments, analyze their relevance to tesa, and communicate these developments to relevant stakeholders.
What you will need
Completed degree in business administration, tax law, or related fields.
Several years of experience and affinity for the IT & processes field.
5 - 7 years of national and international tax experience, including substantial knowledge of Tax Compliance Management Systems (preferably experience from Big 4 firms).
Tax advisor qualification is advantageous.
Experience in project management, coordination, and collaboration in international (project) teams.
Strong analytical and conceptual skills, as well as a high degree of initiative and creativity.
Strong communication and presentation skills.
Fluent in both German and English.
Ready to take on this exciting role at the forefront of global compliance excellence? Apply now and be part of our team shaping the future of tax and customs compliance!
What you can expect
tesa is one of the world's leading manufacturers of adhesive tape solutions, with a range of more than 7,000 products. With passion for technology, we drive innovation, reliability, and sustainability to shape a better future.
Our solutions make a difference in the work, products, and lives of our customers across a variety of industries, including Automotive, Electronics, and Home applications. With this, we address a broad segment of business customers, but also you as a private consumer.
You might be surprised to discover the many places where our adhesive solutions are at work, from the battery in your electric car, to the display of your mobile phone, and even in the elevator in your building. Wherever you look, you'll find tesa - holding the world together since more than 125 years.