Manager Corporate Controlling (m/f/x)
Location: ​Hamburg, Norderstedt - tesa Headquarter
Entry as: Permanent
Work Area: Controlling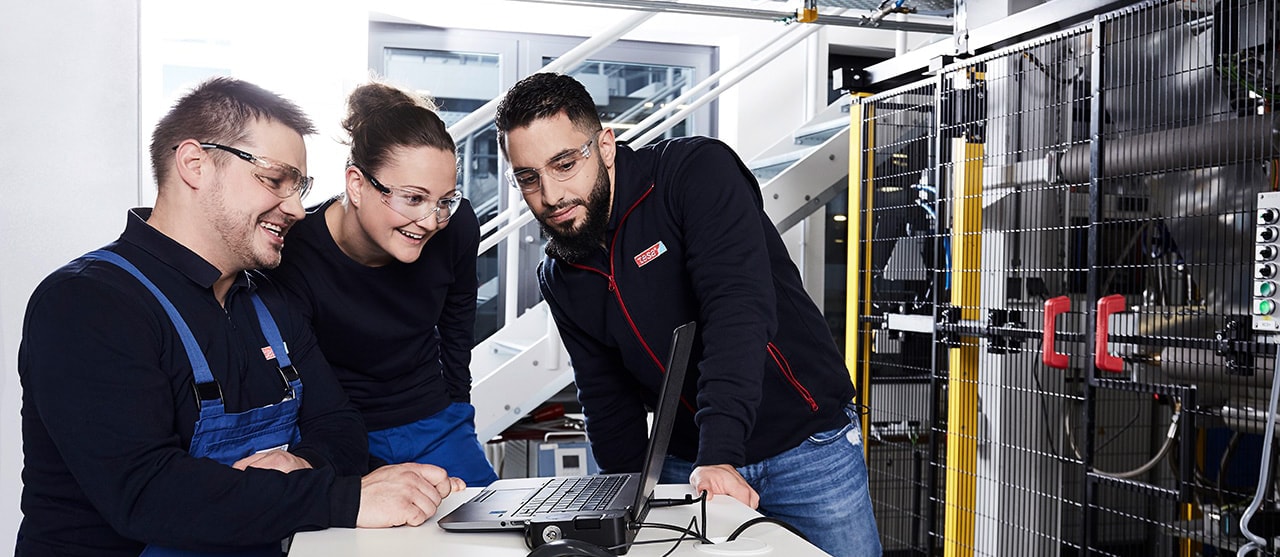 What you will do
Join our forward-thinking financial team as a Manager of Corporate Controlling, where you will be at the heart of driving our company's financial performance. This is a unique opportunity to leverage your financial expertise in a role that shapes our corporate strategy and impacts the success of our business on a global scale.
Serve as a financial professional, overseeing the corporation's financial performance, aligning our goals and strategies to ensure success.

Manage the budgeting and forecasting process, working closely with various departments to ensure financial targets are met and future opportunities are identified.

Analyze complex financial data, providing critical insights to senior management that inform and guide strategic decision-making.

Ensure full compliance with financial regulations and accounting principles, maintaining transparency, and ethical integrity in all our operations.

Provide in-depth financial analysis and support for strategic initiatives and business development activities, fostering growth, and innovation.

Initiate group-wide finance projects, including "best in class" implementations, driving excellence and efficiency across our financial operations.

Conduct analytical research of peers' performance, macroeconomic development, and financial markets, building an insightful understanding of our industry landscape.

Engage in top management presentations & communication, acting as a key communicator and collaborator with diverse stakeholders.
What you will need
Master's degree in business administration or a similar course of studies with a controlling, finance, or accounting focus.

A strong background in controlling (minimum 4 years), with experience in accounting and finance seen as an advantage.

Exceptional analytical and communication skills, capable of translating complex data into actionable insights.

Very good stakeholder management skills, demonstrating an ability to build and maintain productive relationships.

Business fluency in English; German is a plus.
Take your career to the next level by becoming a vital part of our financial leadership team. If you're a proactive financial expert with a vision for success, we invite you to apply. Together, we will shape the financial future of our company, driving growth, innovation, and success. Apply today to become part of our mission.
What you can expect
tesa is one of the world's leading manufacturers of adhesive tape solutions, with a range of more than 7,000 products. With passion for technology, we drive innovation, reliability, and sustainability to shape a better future.
Our solutions make a difference in the work, products, and lives of our customers across a variety of industries, including Automotive, Electronics, and Home applications. With this, we address a broad segment of business customers, but also you as a private consumer.
You might be surprised to discover the many places where our adhesive solutions are at work, from the battery in your electric car, to the display of your mobile phone, and even in the elevator in your building. Wherever you look, you'll find tesa - holding the world together since more than 125 years.