Team Lead Learning and Organizational Development (m/w/x)
Location: ​Hamburg, Norderstedt - tesa Headquarter
Entry as: Permanent
Work Area: Human Resources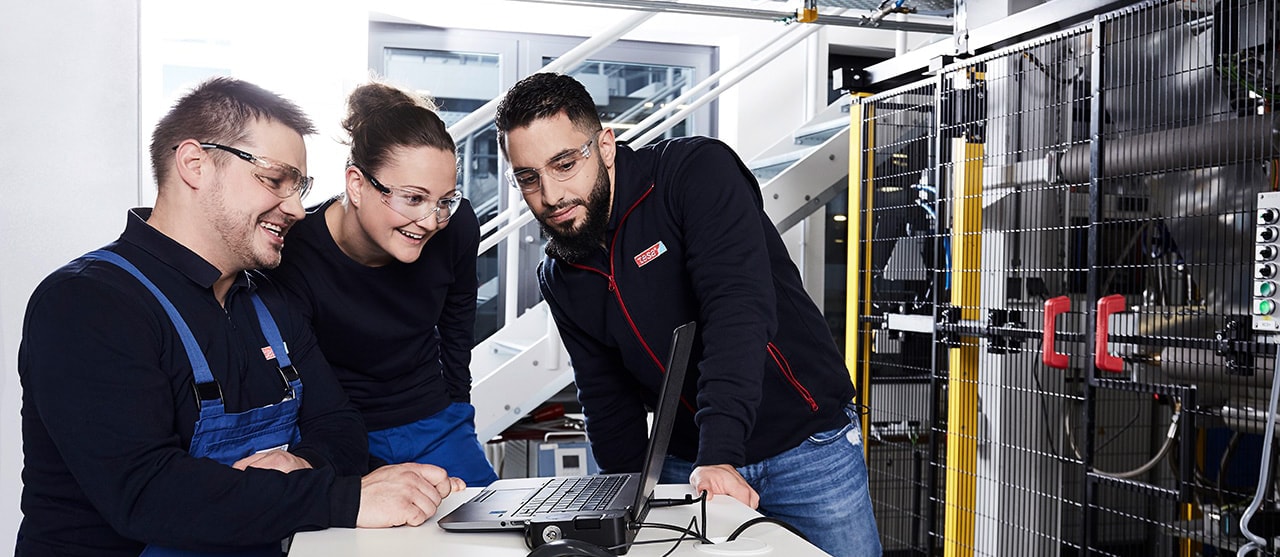 What you will do
The Learning and Development Team Lead will drive the conceptualization and implementation of all Learning and Development (L&D) initiatives across tesa HQ. As a key influencer in the development and growth of our talent, you will be responsible for designing and executing cutting-edge L&D programs. In addition to overseeing talent development topics, you will lead a team of two L&D professionals and collaborate closely with the global team on localization efforts.
Spearhead the design and delivery of innovative L&D programs to meet the needs of a diverse workforce

Design & Delivery of global Leadership Development Programs

Lead, coach, and manage a team of two L&D professionals.

Collaborate with global L&D leaders to ensure localized content is effective and culturally sensitive.

Liaise with cross-functional departments to identify organizational needs and develop tailored training solutions.

Monitor and evaluate the effectiveness of L&D initiatives through data-driven metrics.

Partner with key stakeholders, including hiring managers and senior leadership, to assess organizational development needs.

Serve as an L&D ambassador, actively promoting a culture of continuous learning and growth within the organization.
What you will need
Bachelor's degree in Human Resource Management, Organizational Development, or related field; Master's degree preferred.

A minimum of 5 years' experience in L&D, with at least 2 years in a leadership role.

Strong interpersonal and communication skills.

Proficiency in project management and program development.

Fluency in English; proficiency in German is a plus.

Ability to work in a fast-paced, dynamic environment.

Demonstrated ability to lead and develop a team.
What you can expect
tesa is one of the world's leading manufacturers of adhesive tape solutions, with a range of more than 7,000 products. With passion for technology, we drive innovation, reliability, and sustainability to shape a better future.
Our solutions make a difference in the work, products, and lives of our customers across a variety of industries, including Automotive, Electronics, and Home applications. With this, we address a broad segment of business customers, but also you as a private consumer.
You might be surprised to discover the many places where our adhesive solutions are at work, from the battery in your electric car, to the display of your mobile phone, and even in the elevator in your building. Wherever you look, you'll find tesa - holding the world together since more than 125 years.