Compliance Manager (m/f/x)
Location: ​Hamburg, Norderstedt - tesa Headquarter
Entry as: limited to max. 2 years
Work Area: Legal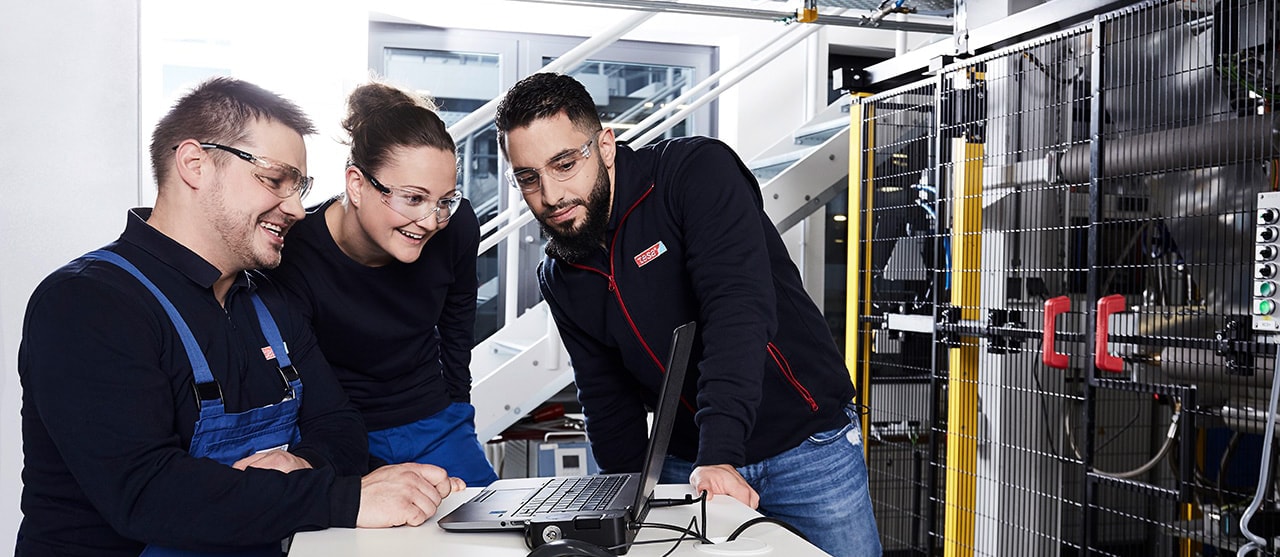 What you will do
As our Compliance Manager, you'll be more than just another cog in the wheel. You will serve as the linchpin, spearheading tasks and cross-disciplinary projects that elevate tesa's certified Compliance Management System to new heights. Become an integral part of our compliance team and act as a dynamic business partner to our global organization, customers, suppliers, and key stakeholders. The position is offered on a 24-month contract basis for 20 hours per week.
Serve as the go-to expert for employees and stakeholders, offering savvy, solution-oriented guidance for operational issues within tesa SE and its global affiliates.

Immerse yourself in the domestic and international landscape, pragmatically integrating Compliance mandates into tesa SE's complex business processes.

Navigate international conversations, tailoring your communications to align with various Compliance initiatives and standards.

Take the lead in planning and executing Compliance training programs, setting new benchmarks for excellence and measurable impact.

Scrutinize operational plans and projects to forecast and mitigate potential Compliance risks.

Transform our current guidelines into user-friendly tools and effective processes.

Manage and oversee Compliance measures, initiatives for continuous improvement, as well as committee and expert meetings.

Collaborate closely with the global Compliance Organization, Compliance Experts, interdisciplinary teams, and our parent company, Beiersdorf.
What you will need
A completed degree in business law, business administration, or a related field such as IT, Audit, Accounting, with a specialized focus on Compliance.

A minimum of 2 years of professional experience in Compliance, preferably in an international context and ideally within the automotive or chemical industry.

Exceptional analytical and conceptual skills to identify Compliance risks and develop pragmatic solutions.

A proactive approach and an enthusiasm for leveraging creative freedom.

A dedicated, imaginative personality with a "roll-up-your-sleeves" attitude.

Outstanding communication skills and proficiency in English. Proficiency in German is a plus but not mandatory.

A desire to excel in a nimble team with a flat organizational structure.
Ready to be part of something impactful? We encourage you to bring your flair for innovation and passion for excellence to our team. Let's redefine the future of compliance together. Apply now!
What you can expect
tesa is one of the world's leading manufacturers of adhesive tape solutions, with a range of more than 7,000 products. With passion for technology, we drive innovation, reliability, and sustainability to shape a better future.
Our solutions make a difference in the work, products, and lives of our customers across a variety of industries, including Automotive, Electronics, and Home applications. With this, we address a broad segment of business customers, but also you as a private consumer.
You might be surprised to discover the many places where our adhesive solutions are at work, from the battery in your electric car, to the display of your mobile phone, and even in the elevator in your building. Wherever you look, you'll find tesa - holding the world together since more than 125 years.