Process Engineer
Ort: Sparta MI
Einstieg als: Professionals
Tätigkeitsbereich: Engineering
Referenznummer: 2023-0651
Abteilung: Product and Technology Development
Maximal erreichbare Entgeltgruppe:
Vertrag: Permanent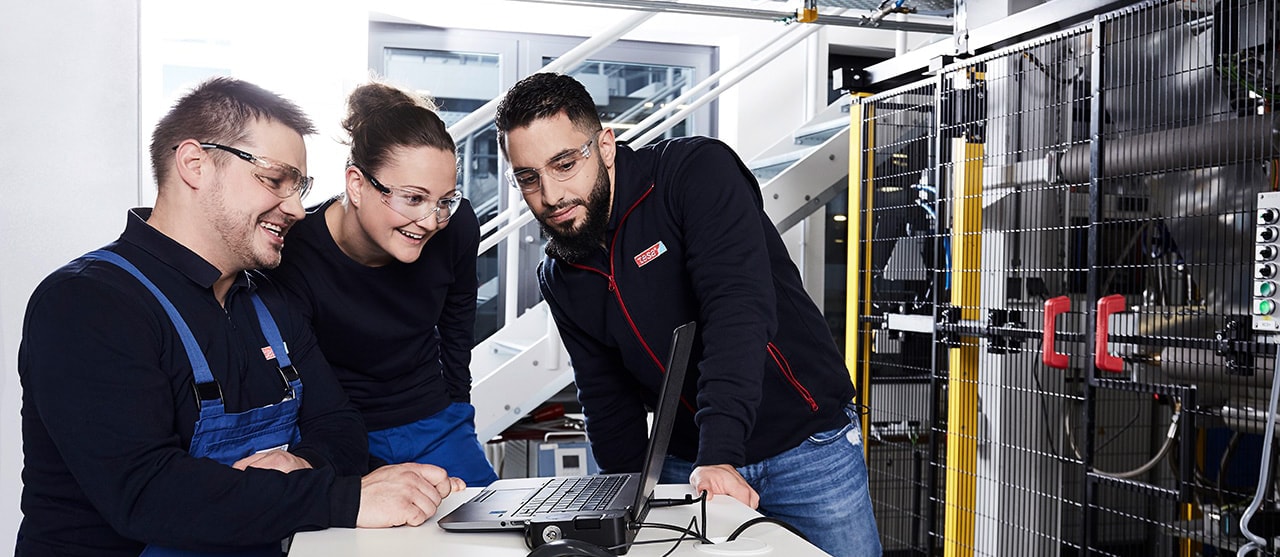 Your Tasks
Exciting Opportunity: Expat Assignment in tesa's Sparta Site, Michigan, US (Temporary Contract: 3 Years)

You will be responsible for:
- Implement and maintain manufacturing instructions, production process descriptions required for quality-oriented production on pilot lines.
- Coordination and execution of pilot plant trials and independent scheduling in coordination with other functions, such as PD, TD and Production.
- Define actions required to correct or prevent defects and document them in the design or process FMEA.
- Establishment of process relevant databases and systems, analysis and documentation of data and communication of results.
- Enforce all legal, quality, operational and company regulations with particular emphasis on safety, environment, and quality in accordance with IATF 16949.
- Perform statistical process control (SPC) on related equipment and evaluate and assess.
- Actively maintain and service the pilot center and prepare manufacturing instructions and process standards.
- Support and lead cross-functional project work within technology and product development projects.
- Process optimization at pilot center.
- Present project progress and current issues in exchange meetings.
- Establishing and maintaining internal and external networks with a focus on technologically relevant aspects (e.g. with suppliers, vendors, production, quality).
- Recruitment and supervision of students and interns.
- Induction of new employees and interns and implementation of training.
Your Profile
- Master's or Bachelor's degree with a major in engineering or equivalent technical experience with a minimum of 2 years directly related work experience.
- Technical knowledge and experience with mixing, extrusion, and coating processes.
- The ability to work in a multidisciplinary, international team environment.
- Ability and willingness to travel, including internationally.