Product Development Laboratory Manager
Ort: Sparta MI
Einstieg als: Professionals
Tätigkeitsbereich: Research and Development
Referenznummer: 2023-0652
Abteilung: Product Development - Automotive and Electrical Systems
Maximal erreichbare Entgeltgruppe:
Vertrag: Permanent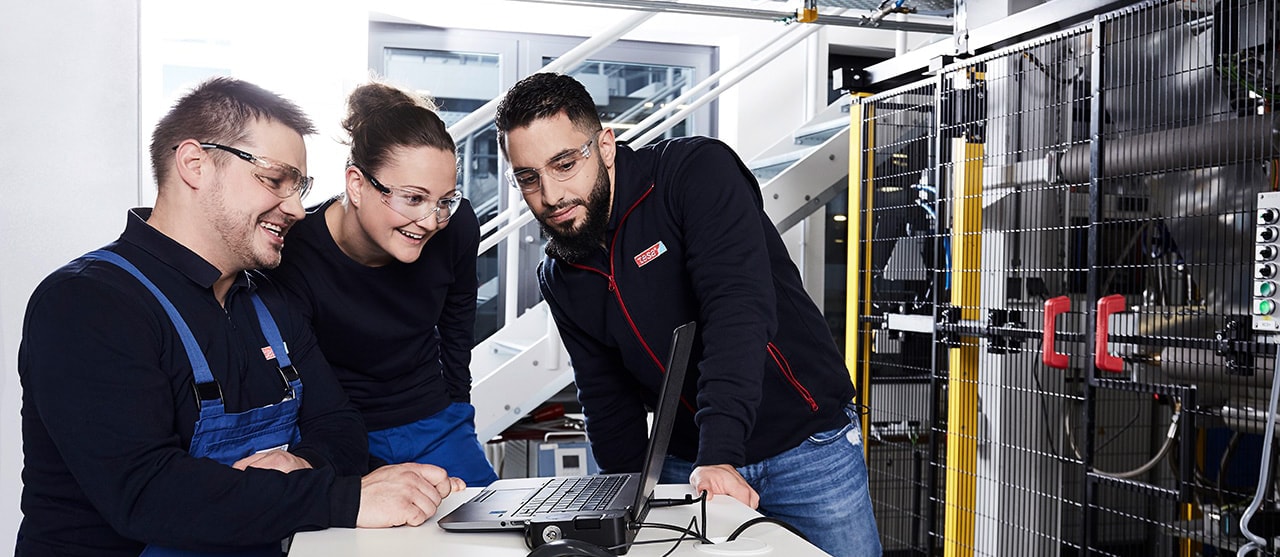 Your Tasks
Exciting Opportunity: Expat Assignment in tesa's Sparta Site, Michigan, US (Temporary Contract: 3 Years)

The PD Laboratory Manager leads the Automotive and Electrical Systems product development team at the tesa Site Sparta, Michigan / USA location. S/he is responsible for the establishment and development of the product development laboratory and for the development and implementation of technical support and product strategies that meet customer needs to support sales growth. S/he independently plans, coordinates, interprets, and documents product development activities for tesa's industrial products and market assortments. S/he supports Application Solution Engineers, Marketing and Sales in providing and interpreting research results of tesa and competitor products globally, with a focus on North America. S/he promotes liaison between PD and TD departments in HQ and Suzhou. S/he provides technical product guidance in the most important, complex, or difficult meetings and negotiations with potential customers to protect the company's business interests.
What you will do:
You..
are responsible for the development and implementation of Product- and Technology Development strategies that meet customers needs and are in alignment with the global business strategy of tesa BU.
plan and coordinate the product development and support activities according to the tesa Design Standards.
arrange and support the process implementation until the product is ready for production.
contribute to on-time development, according to the demand profile and within the planned costs.
conduct customer visits to validate development results.
develop product-, development- and assortment-strategies together with marketing and transfer them.
Are core team member or project manager for development activities and are responsible for the documentation and interpretation of development results.
provide support to the regional plants regarding 2nd supplier projects, continuous improvement (efficiency, material yield), product transfers and supply supports the global strategy regarding 2nd supplier projects, continuous improvement (efficiency, material yield), product transfers and supply security.
manage the lab personnel.
assure an effective and comprehensive securing of IP regarding new developments in alignment with the respective BU PD / TD Managers in Germany/China.
Track relevant literature, patents, etc. and participate at seminars and conferences
Connect with raw material suppliers, colleges and research institutes
Your Profile
M.S. or Ph.D. in Chemistry/Material Science with three to five (3-5) years of industrial experience, tape experience desirable
Must possess the ability to work in a multi-disciplinary, international team environment.
Able and available to travel, including internationally.