Process and Compliance Manager Tax & Customs (m/w/x)
Ort: Hamburg, Norderstedt - tesa Headquarter
Einstieg als: Professionals
Tätigkeitsbereich: Finance
Referenznummer: 2023-0607
Abteilung: Corporate Tax & Customs
Maximal erreichbare Entgeltgruppe: AT2
Vertrag: Permanent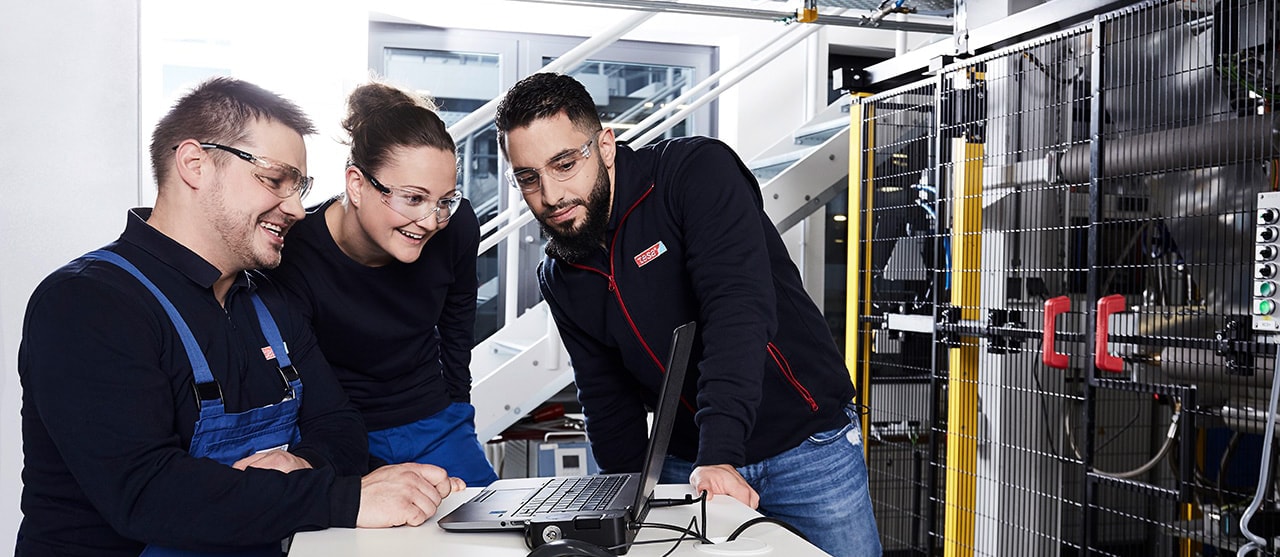 Your Tasks
Are you ready to step into a role that leads the way in global tax and customs compliance? As a Tax and Customs Compliance Specialist, you will be at the forefront of shaping and maintaining international standards. Your responsibilities will include driving innovation through automation and digitalization, providing essential guidance on IT-based solutions, and playing a pivotal role in cross-functional projects and mergers and acquisitions.
Develop, initiate, and implement global standards for tax and customs compliance processes.
Monitor and enhance the global Tax and Customs Compliance Management System (TCMS).
Drive automation and digitalization of compliance processes.
Provide consultation to business units on the design, development, and implementation of IT-based solutions and interface with IT-based corporate areas such as Data Analytics.
Offer process consultation for cross-functional projects, internal restructurings, and M&A projects.
Actively monitor external tax developments, analyze their relevance to tesa, and communicate these developments to relevant stakeholders.
Your Profile
Completed degree in business administration, tax law, or related fields.
Several years of experience and affinity for the IT & processes field.
5 - 7 years of national and international tax experience, including substantial knowledge of Tax Compliance Management Systems (preferably experience from Big 4 firms).
Tax advisor qualification is advantageous.
Experience in project management, coordination, and collaboration in international (project) teams.
Strong analytical and conceptual skills, as well as a high degree of initiative and creativity.
Strong communication and presentation skills.
Fluent in both German and English.
Ready to take on this exciting role at the forefront of global compliance excellence? Apply now and be part of our team shaping the future of tax and customs compliance!