Team Lead Procurement - Category Management Backings (m/f/d)
Ort: Hamburg, Norderstedt - tesa Headquarter
Einstieg als: Professionals
Tätigkeitsbereich: Procurement
Referenznummer: 2023-0707
Abteilung: Global Procurement
Maximal erreichbare Entgeltgruppe: AT3
Vertrag: Permanent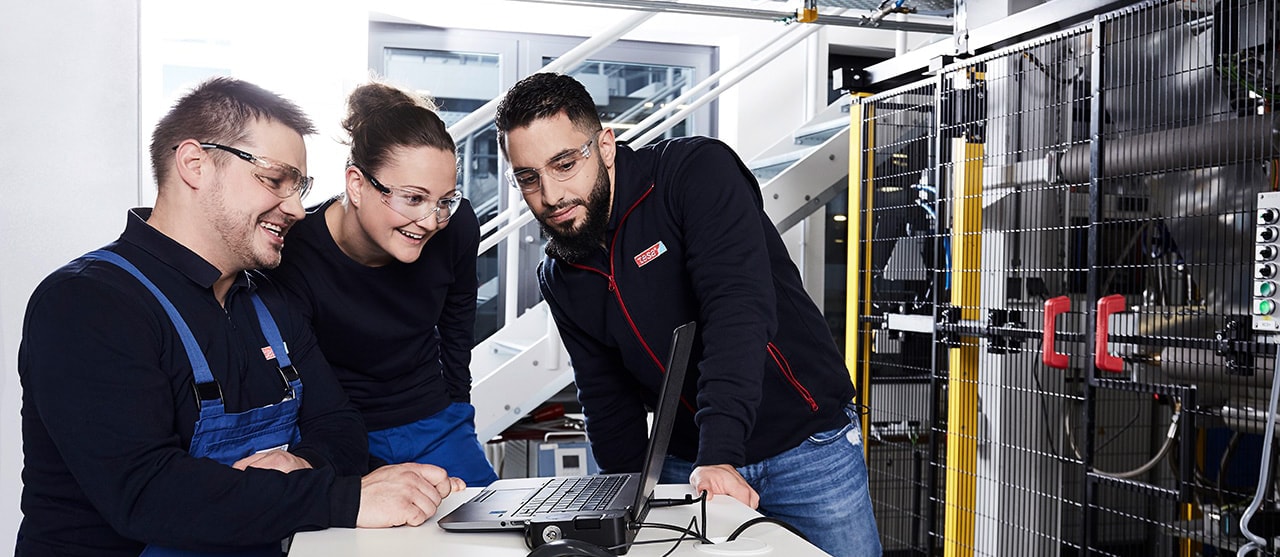 Your Tasks
Responsible for definition & deployment of Global category strategies incl. sub-categories within area of responsibility based on related business strategies, Global Procurement strategy, annual targets and continuous alignment with business stakeholders and the Global Procurement management team.
Setting the framework for execution of the category strategies in the region. Manage suppliers and categories through structured category management principles, to optimize tesa's supplier portfolio, resulting in competitive advantage.
Active involvement and ultimate accountability for the delivery of savings and target achievement through the Category across several techniques including cost reduction, target costing and cost avoidance.
Forge relationships internally and with suppliers to result in savings and efficiencies within the tesa manufacturing network through specification enhancements, material changes and the introduction of new techniques/technologies that improve material handling and yield.
Help drive and embed strategic supplier management to enhance intensive relationship with targeted strategic suppliers, prioritizing those pivotal in the future needs of tesa.
Responsible for global supplier agreements and negotiation for the full category spend against the overall target to maximize Global Procurement's EBIT contribution (e.g., cost development, supply security, sustainability & innovation) leveraging the full range of options available in the market.
Work with your team and suppliers to deliver against tesa's strategies and objectives in sustainability and innovation. Creating strong collaborative relationships to help position tesa as a customer of choice.
Be a champion for policies and procedures to secure the for compliance to Global Procurement standards, methods and processes within area of responsibility. Managing the respective Procurement Managers within the scope of responsibility (legal reporting line within the same region, disciplinary reporting line outside the region) and enabling best practice exchange.
Your Profile
Completed university Bachelor's degree in chemistry, business, economics or engineering with several years of relevant professional experience in an international and industrial context, preferable experience in chemical or automotive industry.
Experience (>3 years) in a leadership position with procurement background.
Strong purchasing 'tool kit' with experience of following and applying a structured strategic sourcing methodology.
Being a skilled, experienced and assertive negotiator.
Preferably experience with value engineering / cost modeling methods and tools.
Experience of working with Direct Materials/Packaging/Commodities.
Analytical and well-structured in thinking.
Proactive and strong result oriented.
Internal business stakeholder management skills required.
Procurement controlling and reporting knowledge.
Basic economical & financial understanding to understand markets/dynamics & suppliers (P&L).
SAP and PC knowledge (Microsoft Office).
Fluent Business English and ideally spoken and written German as well.
Supplier performance measurement techniques.