(Senior) Process Expert Finance and Accounting (m/f/x)
Location: ​Hamburg, Norderstedt - tesa Headquarter
Entry as: Permanent
Work Area: Finance, Process Development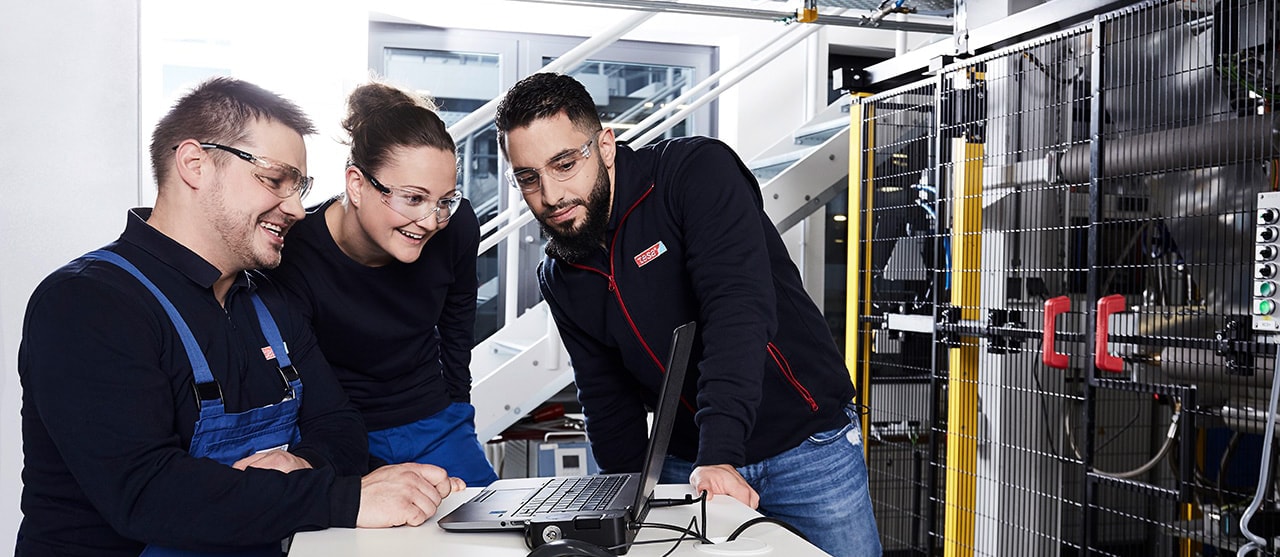 What you will do
Are you a finance whiz with a knack for problem-solving and a passion for efficiency? If so, we invite you to step into the exciting world of tesa SE, a global leader in adhesive solutions. Operating from our Headquarters in Norderstedt, near Hamburg, you will be at the forefront of shaping our accounting processes—leveraging the latest in automation and digitalization technologies.
In this vital role, you will:
Lead the charge in optimizing operational accounting processes, with a sharp eye on risk mitigation and compliance.
Be the go-to expert for maintaining and enhancing our global SAP template system and process model.
Contribute your deep insights in process and risk analysis, recommending groundbreaking changes to departments.
Take the reins of pioneering initiatives in business process automation, including robotic process automation (RPA).
Develop comprehensive process documentation and guidelines, setting the standard for operational excellence.
Engage in international, cross-functional projects, bringing your accounting expertise to diverse teams.
What you will need
Educational background as an accountant (BilanzbuchhalterIn) or equivalent (e.g., Bachelor's in Business Administration with a focus on accounting).
3-5 years of hands-on experience in accounting processes, notably in accounts receivable and general ledger.
Solid experience in process analysis and projects, preferably with an ERP focus.
Personal Qualities:
You are an analytical thinker with a structured and efficient work style. Your ability to communicate effectively in both English and German makes you a valuable asset in our international environment. Your passion for improvement and innovation is contagious, inspiring teams to achieve their best. Proficiency in SAP; experience as a key user is a plus. Excellent communication skills coupled with strong stakeholder management abilities.
What you can expect
tesa is one of the world's leading manufacturers of adhesive tape solutions, with a range of more than 7,000 products. With passion for technology, we drive innovation, reliability, and sustainability to shape a better future.
Our solutions make a difference in the work, products, and lives of our customers across a variety of industries, including Automotive, Electronics, and Home applications. With this, we address a broad segment of business customers, but also you as a private consumer.
You might be surprised to discover the many places where our adhesive solutions are at work, from the battery in your electric car, to the display of your mobile phone, and even in the elevator in your building. Wherever you look, you'll find tesa - holding the world together since more than 125 years.