Product Owner eCommerce Applications (PIM focus) (f/m/x)
Location: ​Hamburg, Norderstedt - tesa Headquarter
Entry as: Permanent
Work Area: Marketing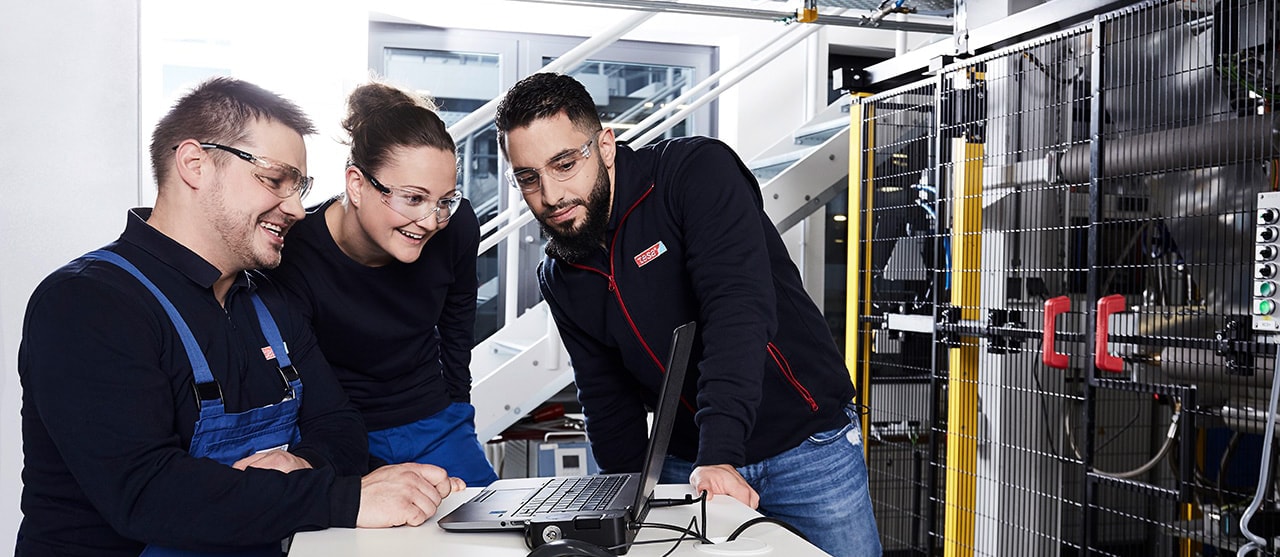 What you will do
Join a consumer-focused eCommerce driven team full of passion and team spirit!
We are currently re-platforming the technological core of tesa's eCommerce business to build the foundation for our envisioned growth path. For this improved setup we are seeking to fill multiple Product Owner positions to cover the width of processes along the customer journey and backend system components.
As a "Product Owner eCommerce Applications (m/f/x)" you drive the backend technology development for our webshop and marketplace business across Europe. You are responsible for the identification and definition of value propositions and key functionalities in our eCommerce systems to provide a superior customer experience as well as efficient internal processes. You will shape these ideas from conception through launch to continuous improvement working closely together with a crossfunctional team of internal experts as well as external partners.
Oversee and optimize core e-commerce processes focusing on product data and offer management within the overall e-commerce infrastructure (PIM, ERP, OMS, Marketplaces)
Collect, understand and align business requirements as well as stakeholder management
Break down business requirements into tangible user stories and transform into technical requirements
Manage and prioritize development backlog and roadmap
Coordinate and manage scope, budgets, time, and resources of external implementation teams and partners
Manage an agile implementation process with external providers and the internal team
Monitor & analyze business relevant KPIs and derive corrective and improvement actions
Scout technologies and evaluate their potential to elevate tesa's eCommerce business

What you will need
Bachelor's degree in information technology, e-commerce, business administration or similar, or comparable proven practice expertise
Profound experience in a similar role e.g. Product Owner for eCommerce backend systems
Proven professional experience in eCommerce, ideally webshop and marketplace business
Proven knowledge in eCommerce solutions and related services (PIM, Integration Middleware, Channel Management)
Ideally experience in one or more of the following tools and services: Contentserv, Channel Advisor, Actindo or similar
Experience in agile work environments
Hands-on mentality
English (fluent) & German (ideally)
What you can expect
tesa is one of the world's leading manufacturers of adhesive tape solutions, with a range of more than 7,000 products. With passion for technology, we drive innovation, reliability, and sustainability to shape a better future.
Our solutions make a difference in the work, products, and lives of our customers across a variety of industries, including Automotive, Electronics, and Home applications. With this, we address a broad segment of business customers, but also you as a private consumer.
You might be surprised to discover the many places where our adhesive solutions are at work, from the battery in your electric car, to the display of your mobile phone, and even in the elevator in your building. Wherever you look, you'll find tesa - holding the world together since more than 125 years.